My most precious object!
An exceptional work, my favorite book since its acquisition!
Marina Perezagua, promising young writer, is no longer in its infancy, I found his first book, written with a touch of madness, love and eroticism. Abyssal creatures is composed of fourteen stories, I finally discovered (by dint of patience because my book is in Spanish) with a lot of fun … So if like me your life is made more affinity with the language, do not hesitate to get it, this is a gem
Personally it never leave me …
---
What a thrill!
THE ASSOCIATION OF THE NATURE AND THE MAN, ALL THAT I LIKE …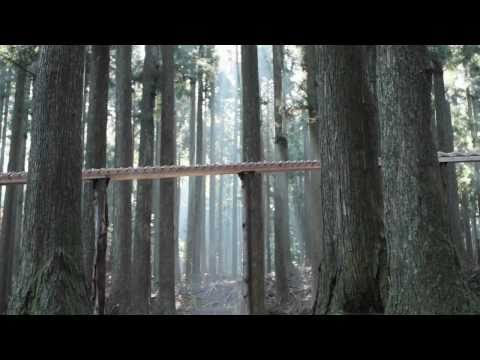 Japan A giant xylophone for JS Bach and his "Herz und Mund und Tat und Leben" Jesus that my joy might remain …
---
Research and success!
When the man passes his joys and his creative mind …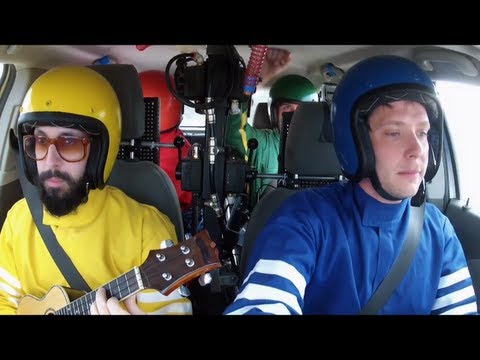 Four minutes of dream and adventure where man again leads us to the playground and fantasy!
---
This post is also available in : Spanish